Islands: Special Real Estate Assets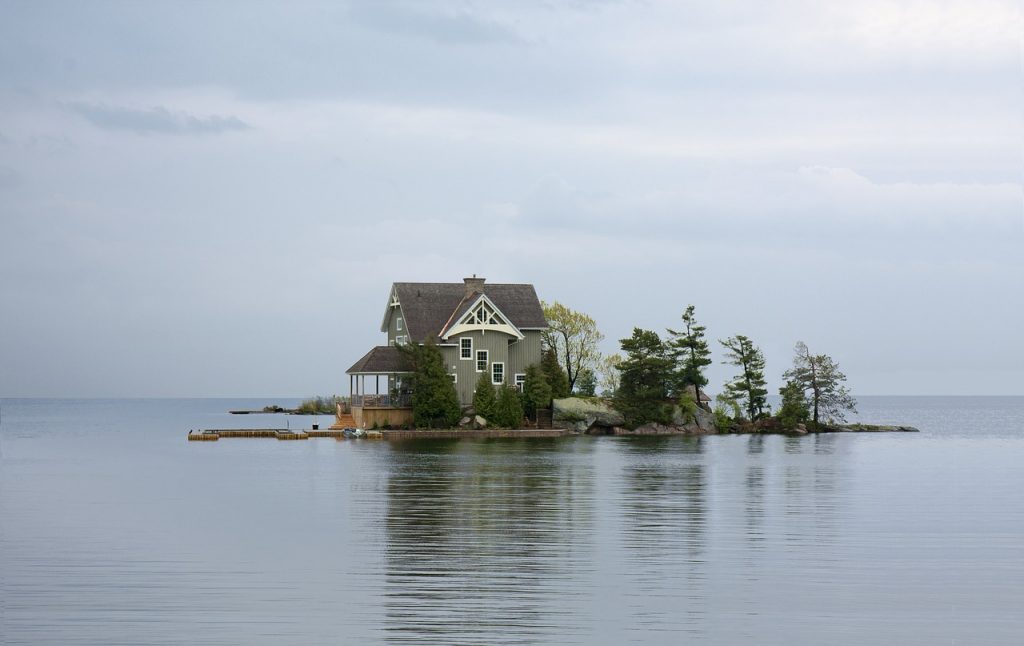 Long term profitability goals can successfully drive the trend in buying an island as investment in real estate business. You need to look at the acquisition type, rental returns (suggested being better than onetime selling), development costs, customization, feasibility, civic and medical facilities, transportation to mainland are some of the other factors you will have to consider. Once you are clear about the parameters you can invest and opt for lease (specific years as contract) or freehold (onetime buying) depending on your choice.
Migration Trends and Real Estate
Location Factor: – many of the big time business owners and entrepreneurs want to migrate away from the pollution filled mainland into the greenery and privacy of a secure island. As a real estate owner you can expect big time rentals as long time returns for your investments. The location factor is also considered for the highest level of security they get from external intruders.
Facilities Factor: – If your private island has sufficient numbers of apartments, villas within satellite town, the civic and, medical facilities naturally come in search of finding better market. The only factors are the marketing strategies and the number of occupancies in your island.
Growth Factor: – Technology has shown that it is possible to have luxurious amenities within the real estate island without having to create chaos. The extension of existing townships can lead to enhanced ROI in the long run. Besides, you can also think of developing the beach resorts, spas and health centers to attract more revenues as short term returns. Through these assets you can earn consistently by making onetime investments. Even by opting for lease ownership you will be able to earn multiple times of your investments within the lease period. The consistent increase in land and rest costs will always work in your favor.